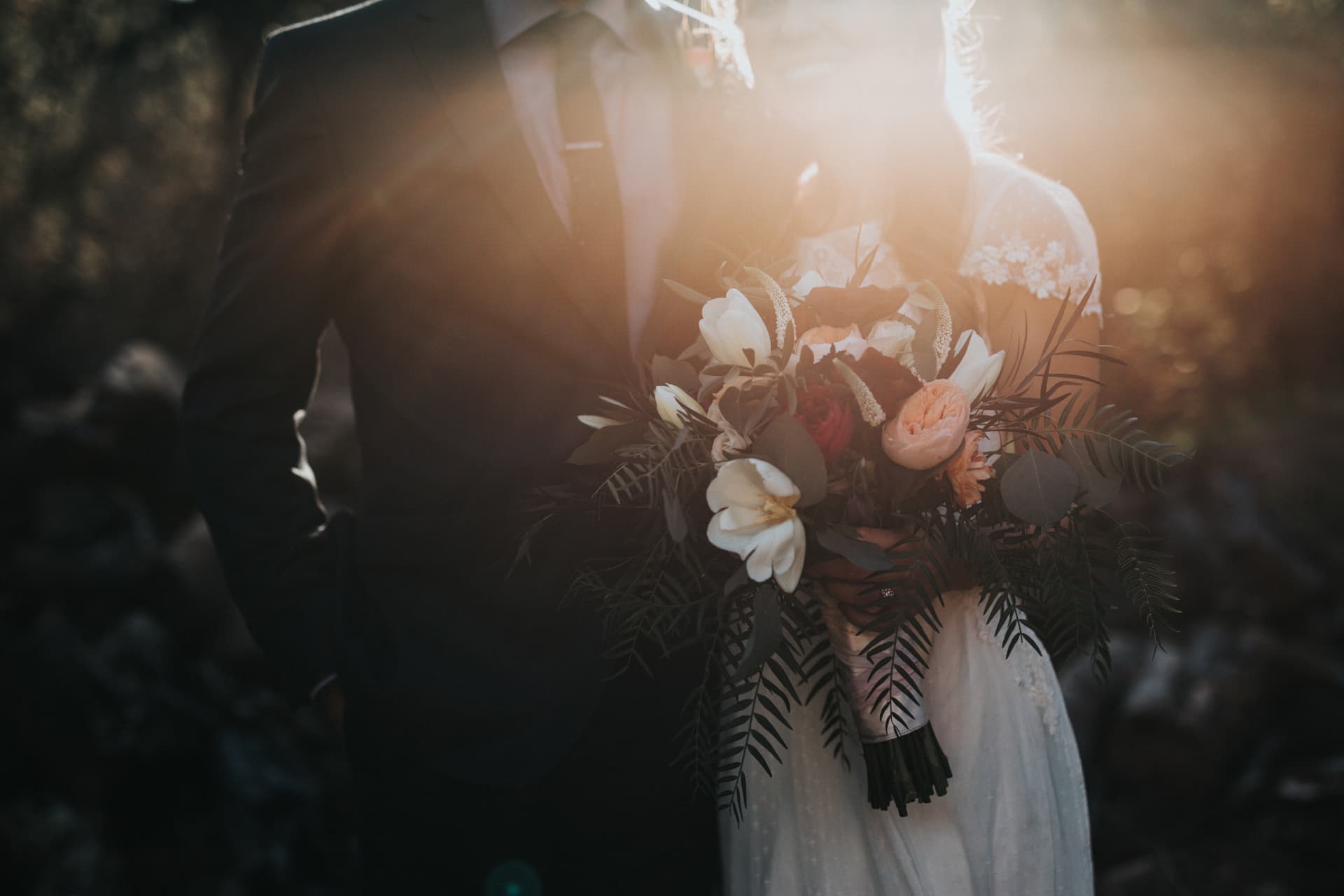 Columbus Wedding Videographer
Wedding videos that last a life time
pm
For the couples who want to celebrate their love in a new cinematic and intimate way. Our wedding videography services will preserve the most cherished moments of your love story.
About me
Why you should choose and trust me
From my earliest days, storytelling has been an integral part of my life. Growing up in the Dominican Republic, I was exposed to captivating stories that made me appreciate the importance of preserving real life moments. In 2004 i moved to Ohio with my parents and this love of narrating stories led me to start my art career designing covers for musicians and flyers for local bars and clubs. Then, when a friend from New York came to shoot a music video for me, I realized what had really inspired me – still and motion picture making – the most immersive form of storytelling.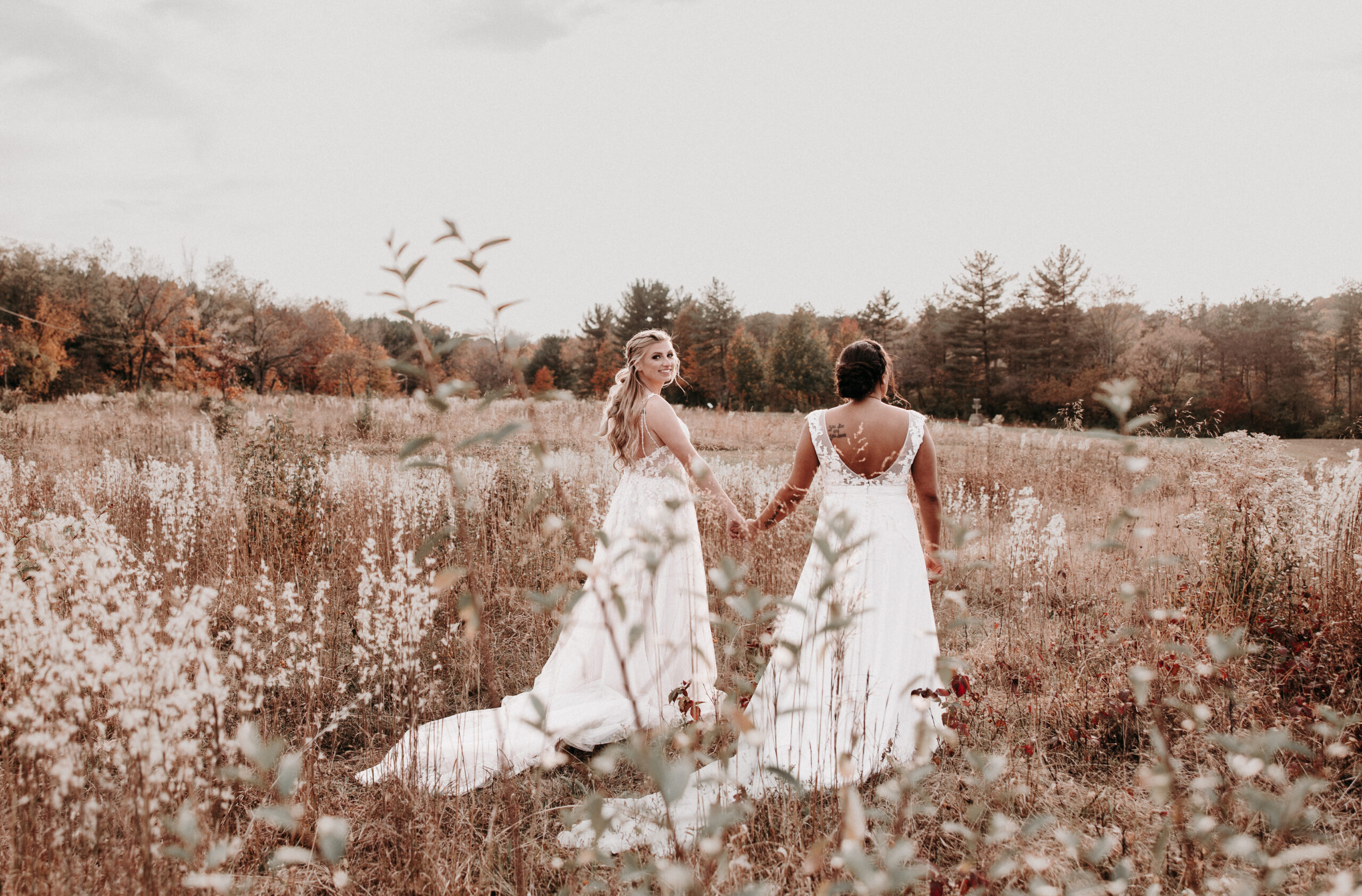 For years, I have been shooting music videos, short films, countless photo shoots and was nominated as best editor in the 2021 Cannes Shorts Awards. But the most sentimental and romantic genre for me is wedding videography. I am so fortunate to get to tell the stories of numerous couples and learn about such remarkable cultures. Hi, my name's Juan Brea Garcia and I own Priceless Memories; a wedding videography studio focused on capturing each second of your momentous day. My commitment and imagination produce videos that are one-of-a-kind with a cinematic appeal that perfectly narrates your story in an exquisite manner.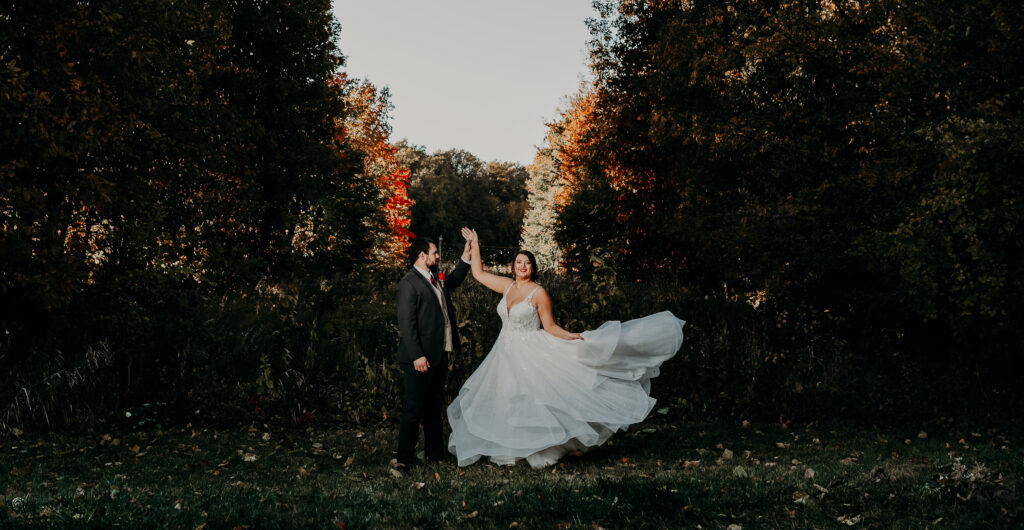 I don't just shoot videos, I film love stories.
Our portfolio
Enjoy My Recent Films
$300 Off through October 1st
Priceless Memories
$300 Off through October 1st
Priceless Memories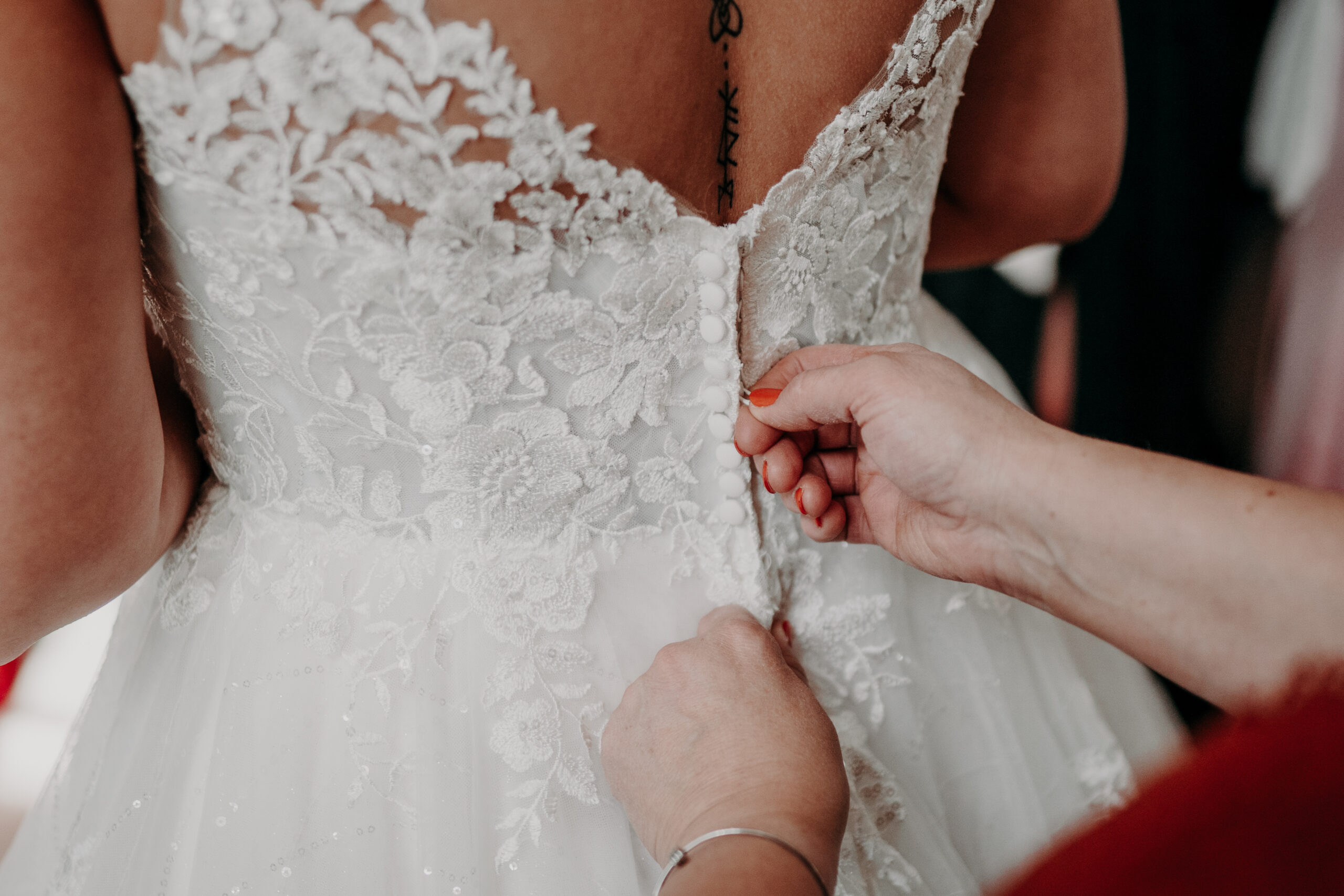 My advantages
Not Just Videos,
But Memories
Trust us to tell your unique love story through the lens of our cameras because we believe that every bride deserves a wedding video that will leave her breathless and wanting to relive the magic over and over again.
Services
What Is Included In My Services
Video Collections
What is your ideal package?
We can tailor a package to meet your needs and your wedding schedule, or you can choose one of our options. Starting rates for wedding videography services in 2023 begin at $1,800.
Blog & News
Helpful Articles and Blogs
In order to make your dream wedding a reality, there are so many tiny decisions you need to make that it can be daunting. So we've been writing some helpful articles and blogs that will help you get started and make the process go a little easier. Find out about wedding venues in Columbus, Ohio, how to find a perfect wedding photographer and videographer, and even some day of wedding blogs.
Get in touch
Let's talk about your wedding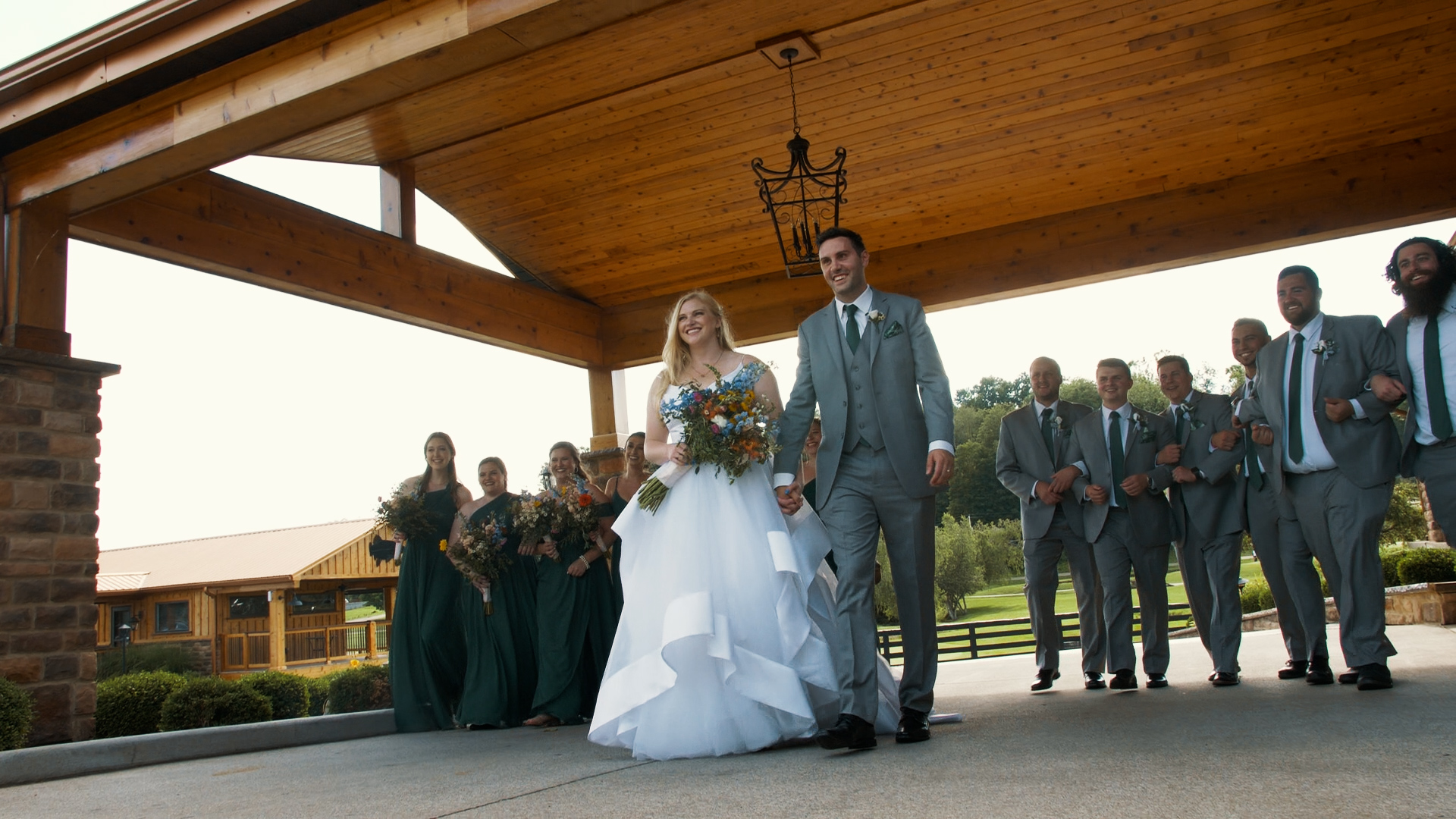 Socials
Follow Our Instagram